Contacting Mondragon Photography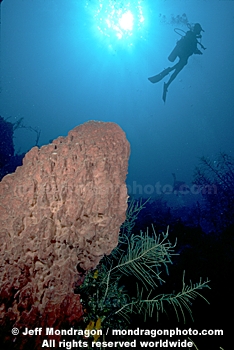 Email is generally the best way to contact us but phone calls are always welcome. Please feel free to contact us if you can't find what you are looking for on our site or if you would like to discuss a specific project.
We look forward to hearing from you!
Mondragon Photography
9485 Riverbend Court
Juneau, Alaska 99801
email: